Host Companies
Get access to motivated interns from across the globe through remote internships.
Register Now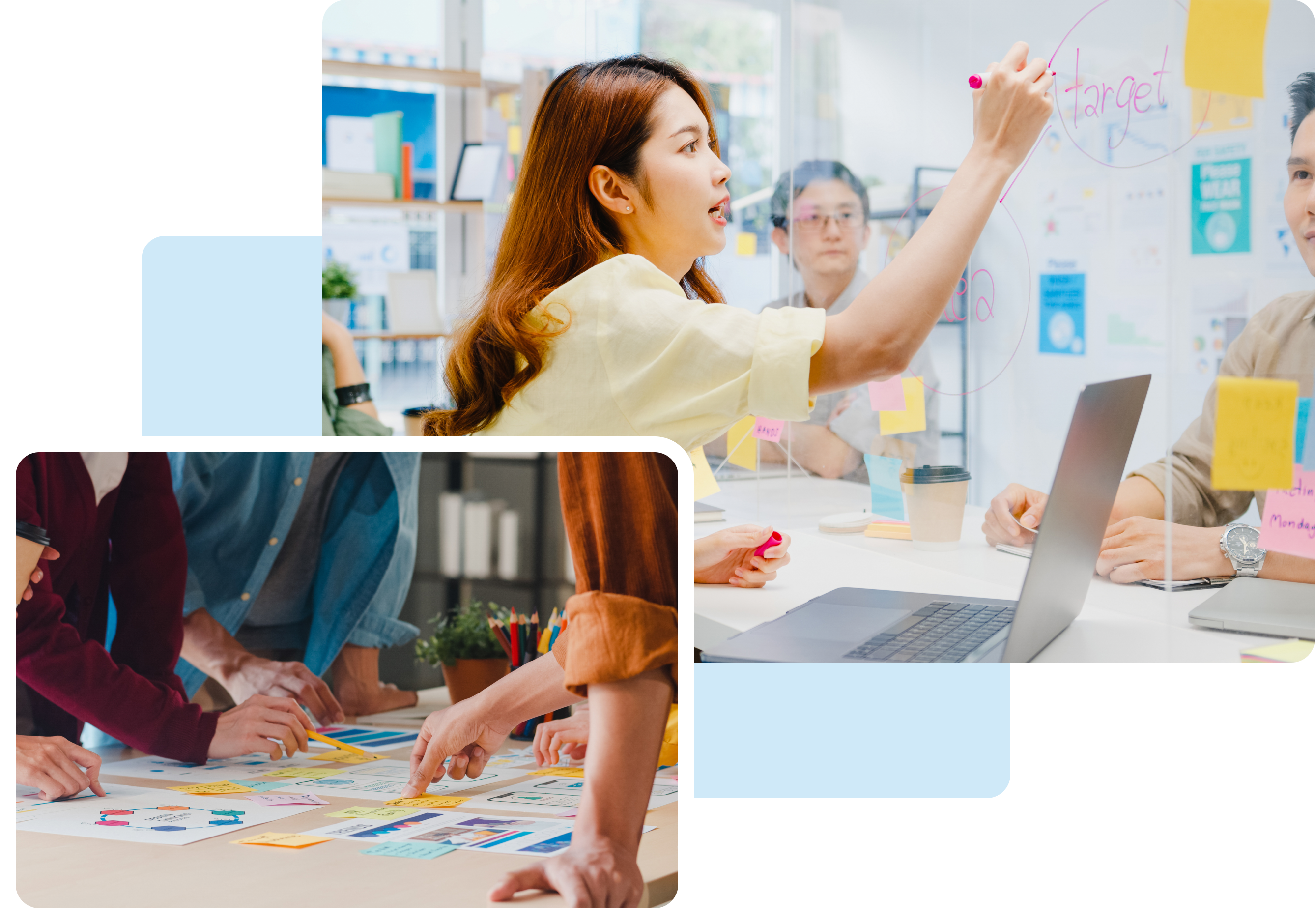 Corporate Programs
We offer three core programs that are tailored to your organization and its needs.
Support companies in your ecosystem to engage thousands of students with 21st-century workplace skills through our Engage Program.
repare your employees for the future of work through our world-class upskilling and reskilling Evolve Program.
Collaborate with us to bridge the skills gap for underrepresented and minority groups, and to sustainably increase diversity in your organization whilst boosting your own CSR efforts through our Elevate Program.
Why Your Organization Should Partner With Virtual Internships
All of our programs deliver healthy, diverse, and sustainable talent ecosystems for your organization. Over 30% of our program participants move into direct employment immediately following their virtual program.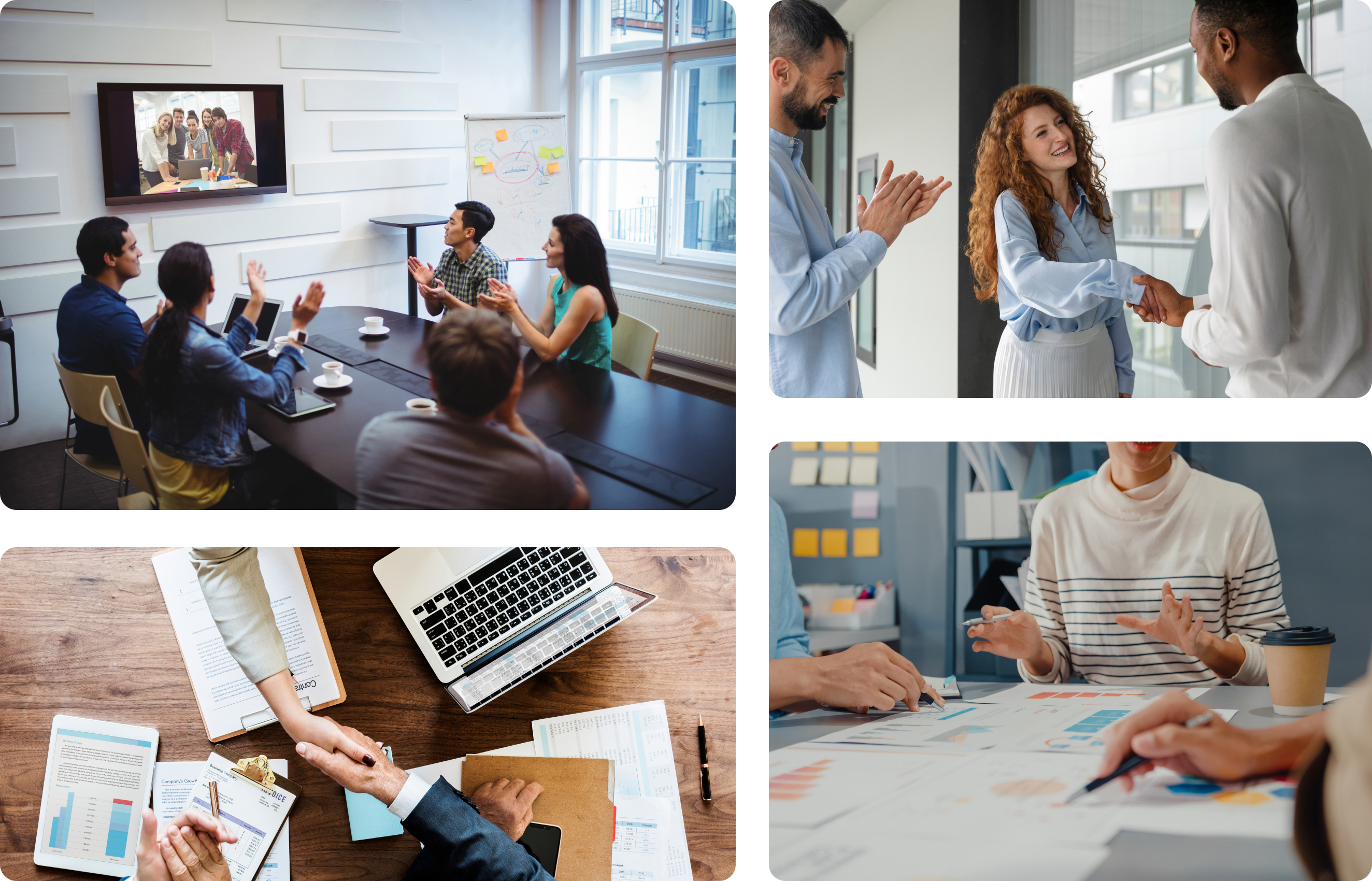 Moreover, by partnering with Virtual Internships, you will:
Gain increased access to diverse talent
Improve workplace diversity
Be supported in exceeding your CSR and business goals
Increase your employees' career progression opportunities, simultaneously improving employee motivation and retention
Open up access to international pools of young and passionate talent
Play a part in your business becoming net-zero, helping to combat the effects of climate change
Allow your business to grow sustainably, whilst opening up opportunities for underserved communities around the world
Corporate Programs Aligned with the UN Sustainable Development Goals
Now, more than ever, corporations have a responsibility to align with the United Nations' 2030 Agenda for Sustainable Development.

At Virtual Internships, we ensure all of our corporate programs create a better, more equal world by continuously aligning our work to the 17 United Nations Sustainable Development Goals (SDG).

If you have a specific SDG you are working towards in your business, our team will work with you to ensure your objectives are met to create a more sustainable future.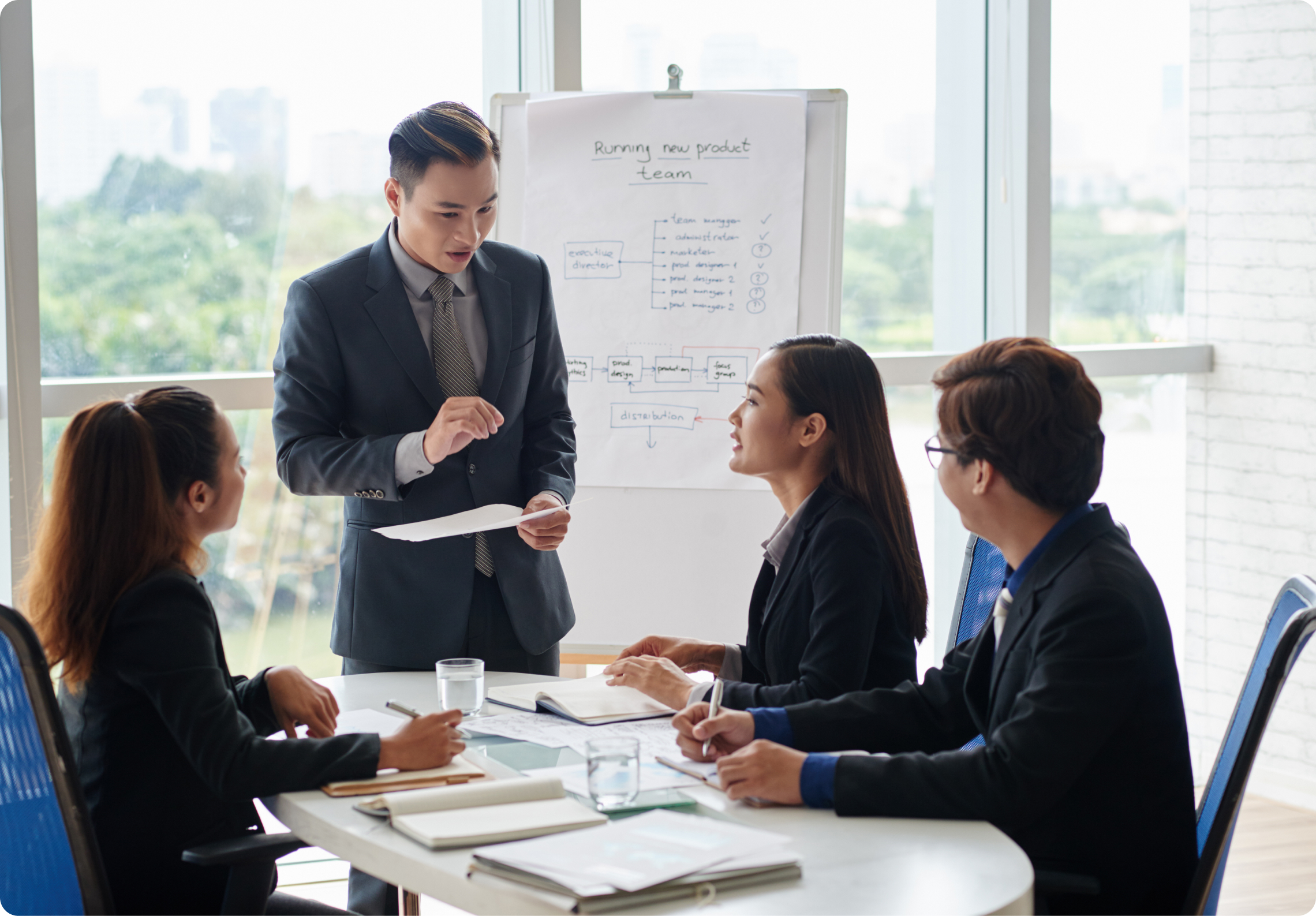 How It Works
1
Choose the core program that suits your organization – Engage, Evolve, or Elevate.
2
Our expert delivery team will tailor the program to work alongside your current projects.
3
Working with you, our team will do all of the heavy-liftings, saving you time, money, and stress. You'll be free to focus on other important areas of your business.
4
Roll out our world-class program, tailored to suit your strategic goals and organizational needs, and reap the rewards.
Register Now